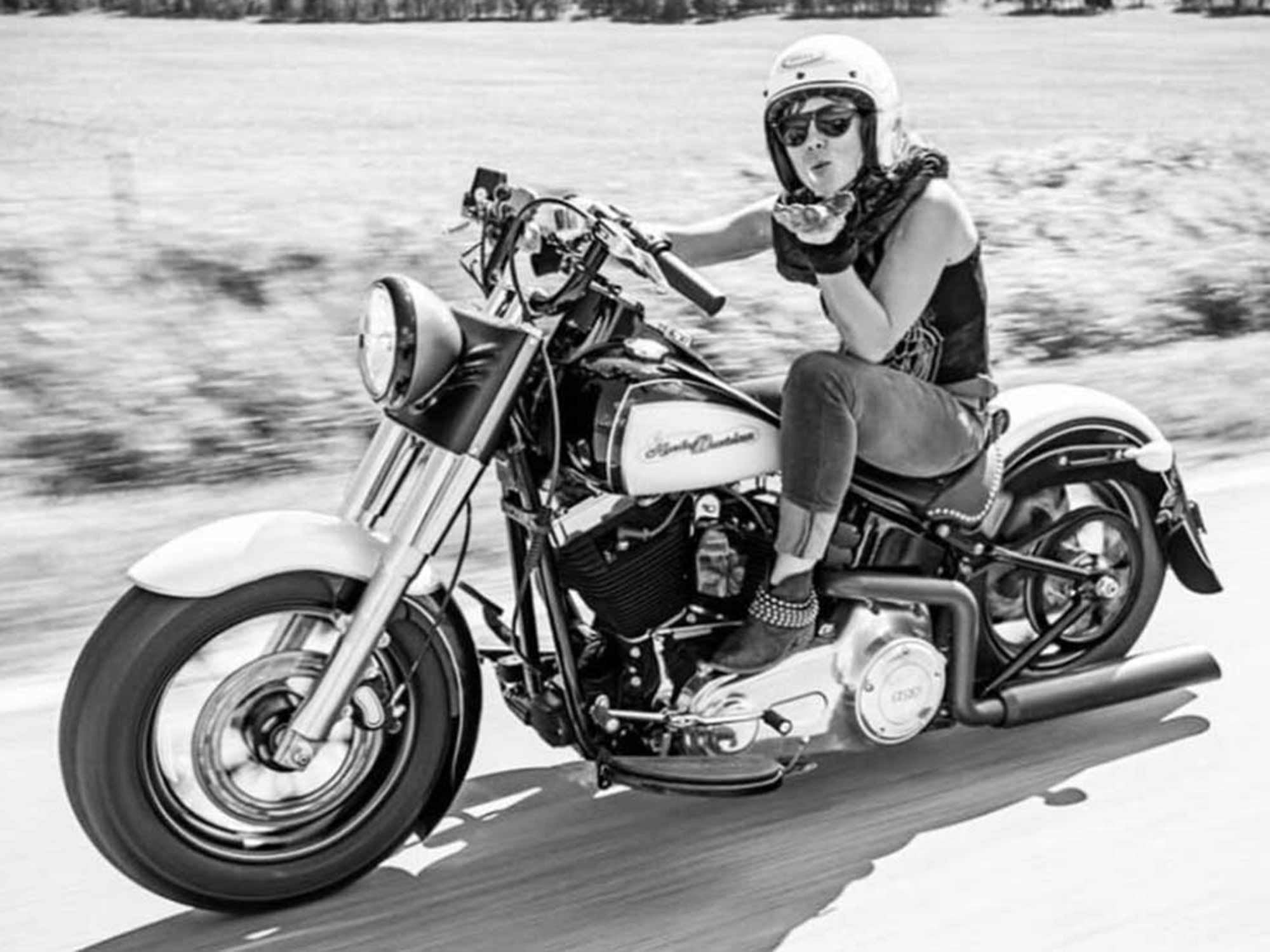 A year after her crash in the Oregon desert, Guinness awards Jessi Combs the fastest land-speed record. (Jessi Combs/)
Jessi Combs has done it. Nearly a year after her land-speed record attempt in the Oregon desert, Guinness World Records has awarded the racer, fabricator, and motorcyclist the designation of Fastest Woman on Earth. Combs died last year during the record attempt in an accident in southeast Oregon's Alvord Desert. She was 39. Jessi's run broke a record that stood for more than 40 years.
Related: Jessi Combs Dies In Land-Speed Record Attempt
A prolific builder and an accomplished racer, Combs was also an avid motorcyclist. Here's her BMW R nineT "Real Deal" build at the Handbuilt Show in 2017. (Julia LaPalme/)
Officially, the record set is for "fastest land-speed record (female)," which was a recorded 522.783 mph (841.338 km/h) as certified by Guinness. That was during the top-speed runs that tragically took Combs' life in the desert.
Related: Jessi Combs Builds Biker Belles bikes on Velocity TV's All Girls Garage
Combs was piloting the North American Eagle Supersonic Speed Challenger, a jet-powered four-wheeled vehicle, across the Alvord Desert on August 27, 2019. The 52,000-hp Speed Challenger had already made her the fastest woman on four wheels back in 2013, when she hit 398 mph, so this time Jessi was going for the top prize. She completed two successful runs, one at 515.346 mph and one at 548.432 mph. The official record is obtained by taking the average of both runs, so in this case that would be 531.889 mph, which was submitted for consideration. For some reason, Guinness World Records officially certified Combs' record at 522.783 mph, though it's unclear how officials arrived at that number.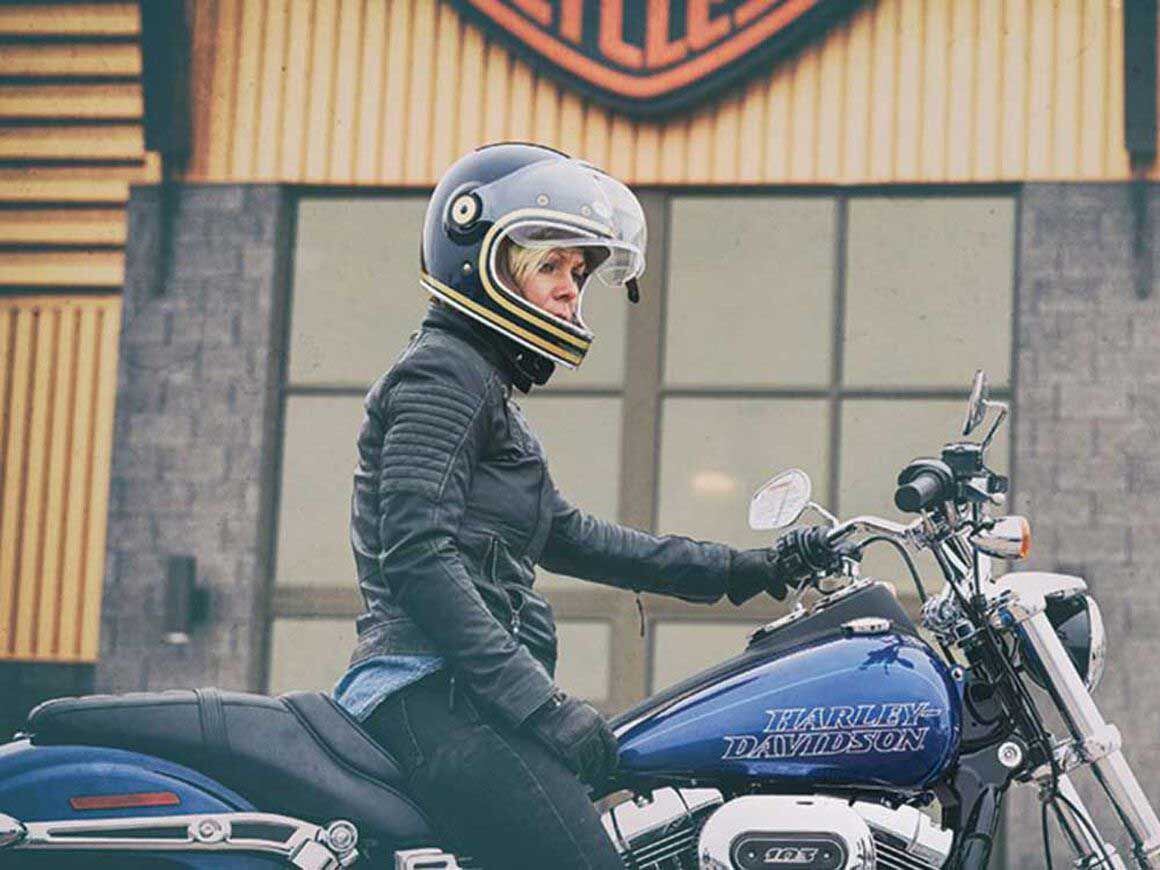 In her quest to become the fastest woman on Earth, Combs broke a record that stood for 40 years. (City of Sturgis/)
In any case, Combs' certified speed still beats the previous record of 512.71 mph set in 1976 by Kitty O'Neil in a three-wheeled car at the same desert. In a heartfelt Instagram post, Combs' partner Terry Madden wrote that "…it was a goal that she really wanted—and as hard as it is for me to even look at the car without crying. I'm so proud of her. She woke up that morning to an alarm saying, 'Let's make history' and we had an absolutely amazing day." That fatal run was supposed to be her last attempt at the record, Madden said, and the accident was the result of the front wheel assembly failing on deceleration. Madden said that Combs had done everything 'perfect.'
And though the title is posthumous, in the end Combs achieved her goal; her dream was always to become the fastest woman on Earth, according to a statement from her family.
More information about Jessi Combs can be seen on: jessicombs.com/about.
A year after her death in the Oregon desert, Jessi Combs is awarded the fastest land-speed record (female) by Guinness World Records.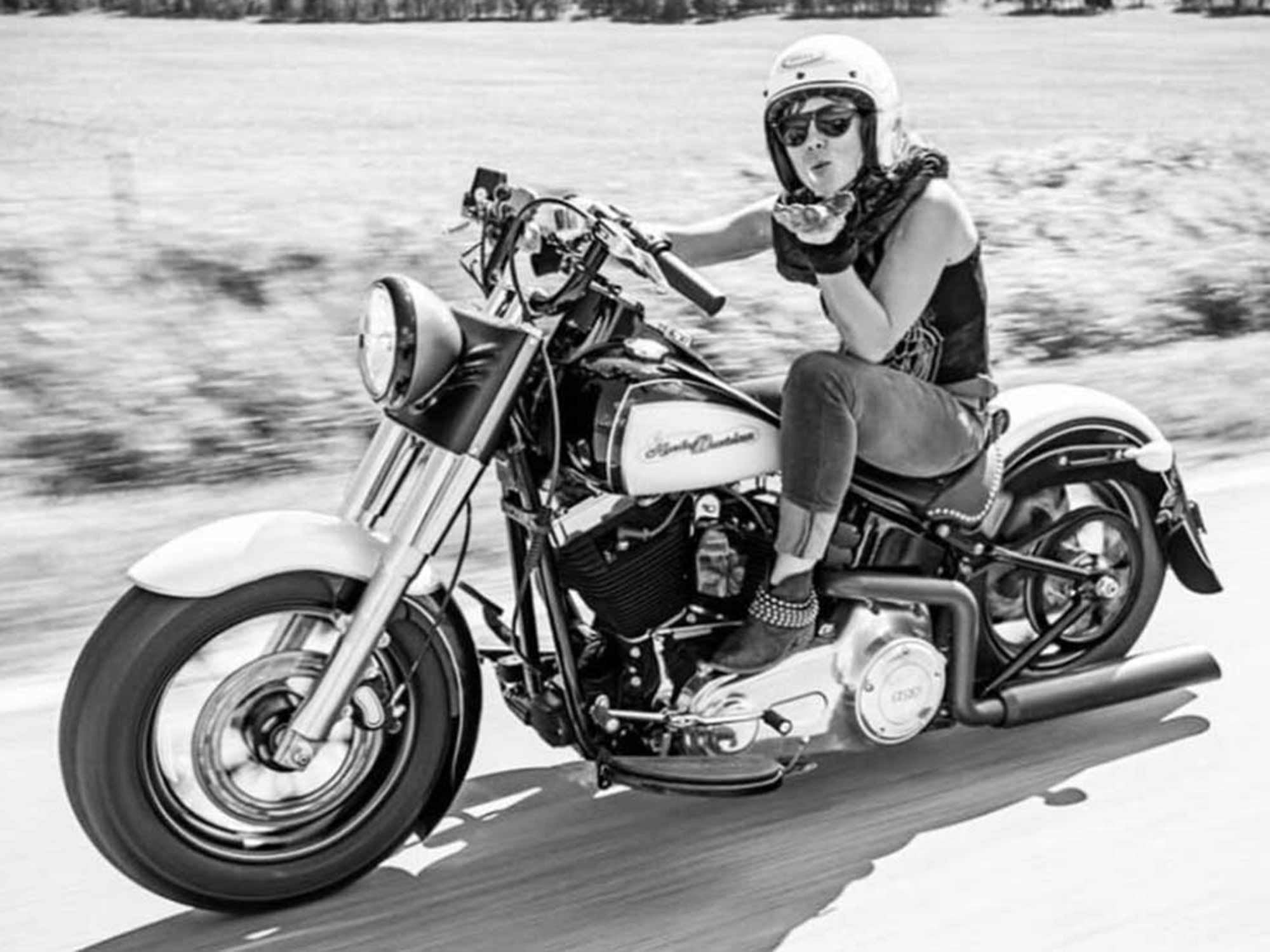 Read More