Published in: Gear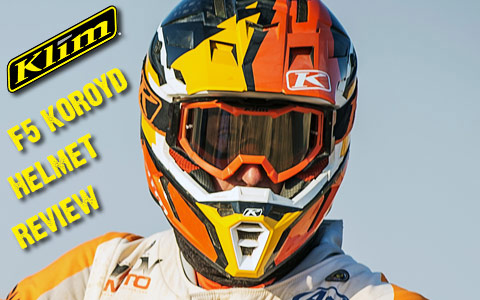 Cool, Light and Ready to Fight
Based largely on research suggesting this was the safest and lightest helmet on the market (an admittedly subjective assessment), I decided to give it a test during the 2020 Dakar Rally. In this race I focused a great deal on weight, ventilation and comfort, knowing I'd need to live in the helmet and that those ounces tend to feel more like pounds as you rack up the miles.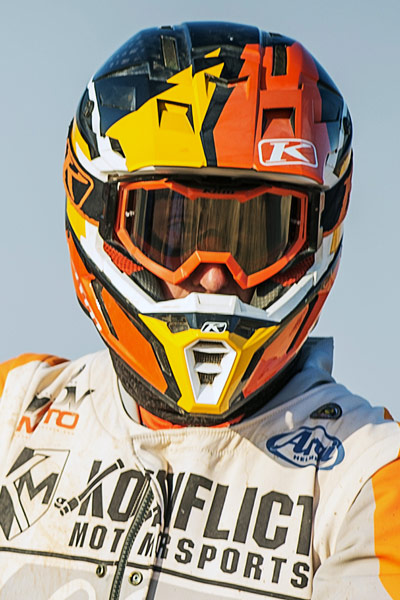 The Koroyd system keeps the F5's weight down to a little over three pounds. There's an EPS structure to the helmet but much of it has been replaced by the Koroyd structure. It's a hollow matrix that not only absorbs impact energy, but shaves weight and flows a lot more air.
That being said, the helmet was not allowed at the tech inspection due to the inspector's lack of experience with its new magnetic quick-connect chin strap. This was incredibly frustrating but it passed after Klim sent additional information to the race organization.
When it heats up outside, the helmet has better venting than the vast majority of helmets on the market thanks to its 18 intake vents and eight exhaust vents. The F5 helmet comes with a thin interior Windstopper liner that can be worn in cold weather and adds to its versatility.
After 5,000 miles over 12 stages, the Klim F5 Koroyd lives up to its early reputation as a comfortable, lightweight helmet with great ventilation, visibility and easy-to-use chin strap. Whether you're racing or riding dual-sport in hot climates, the F5 is worth checking out.
MSRP: $520–$650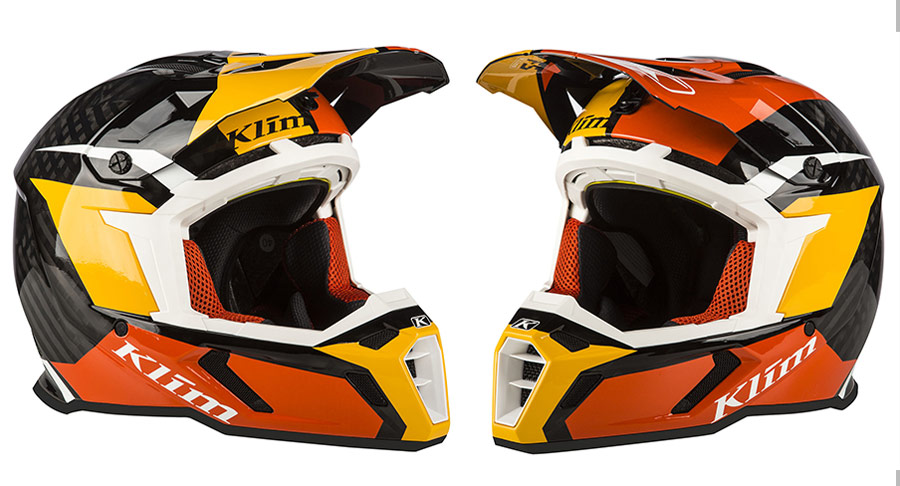 PROS:
Incredibly light at just over three pounds
Comfortable, with lots of vents and easy-to-remove customizable pads
Easy-to-use magnetic chin strap
Range of weather compatibility
CONS:
A bit pricey at more than $500–600 dollars (but arguably worth it)
Not yet race inspector-ready due to new technology (bring a back-up just in case)