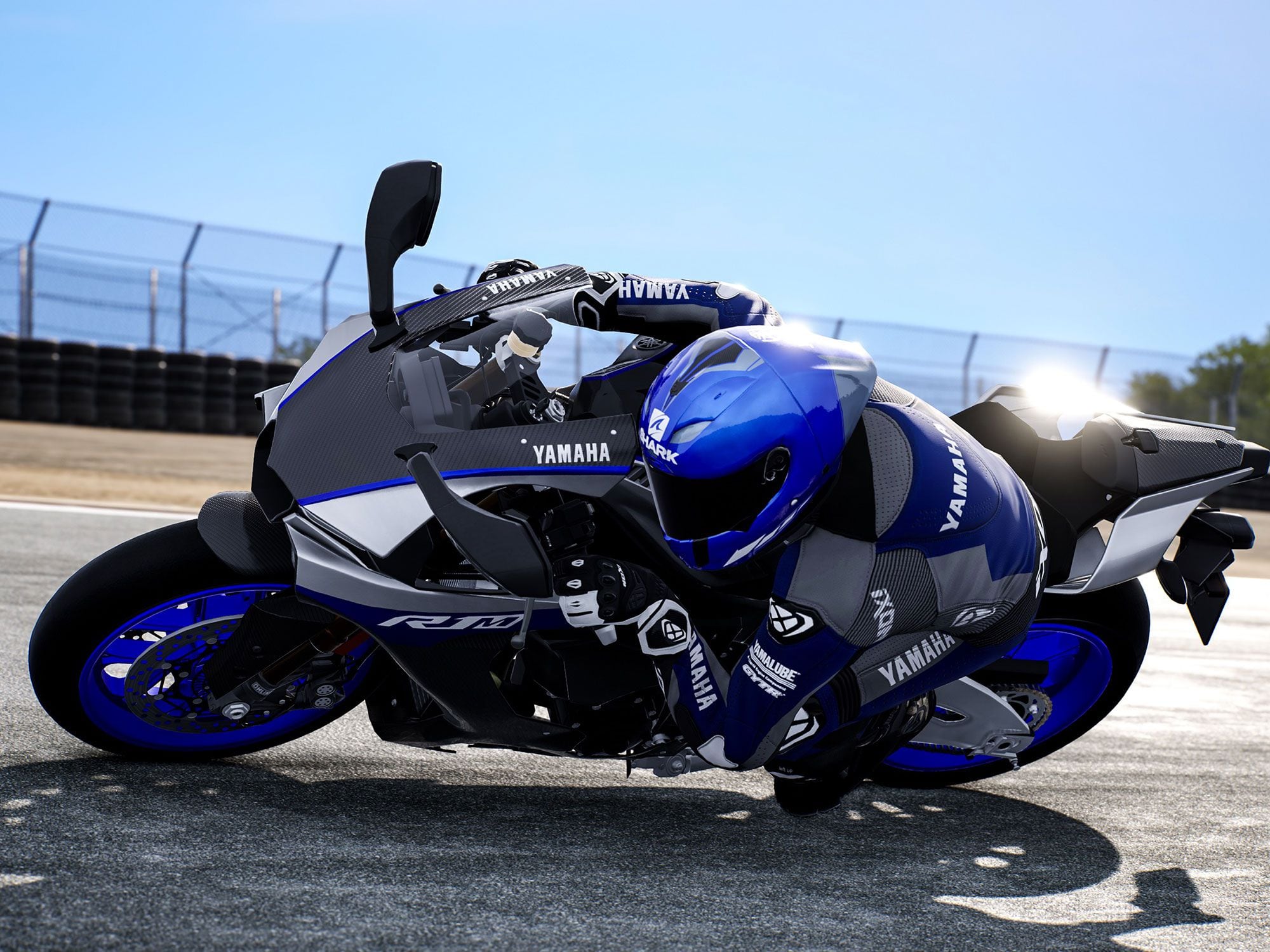 The "new and improved" Ride 4 racing video game will be here next month, with Yamaha Motor as a main partner. (Milestone SRL/)
After a few teases on Facebook and some vague hints elsewhere online, Italian developer Milestone SRL has released more details about the next installment of its well-liked video game dedicated to motorcycle racing fanatics. We've just been told the latest game in its homegrown motorbike simulator series, Ride 4, will be officially available in October 2020 on PlayStation 4 and Xbox One, and in January of 2021 on PlayStation 5 and Xbox Series X. The new version of the game, according to the release, will offer an improved level of realism for a heightened, "brand-new gaming experience."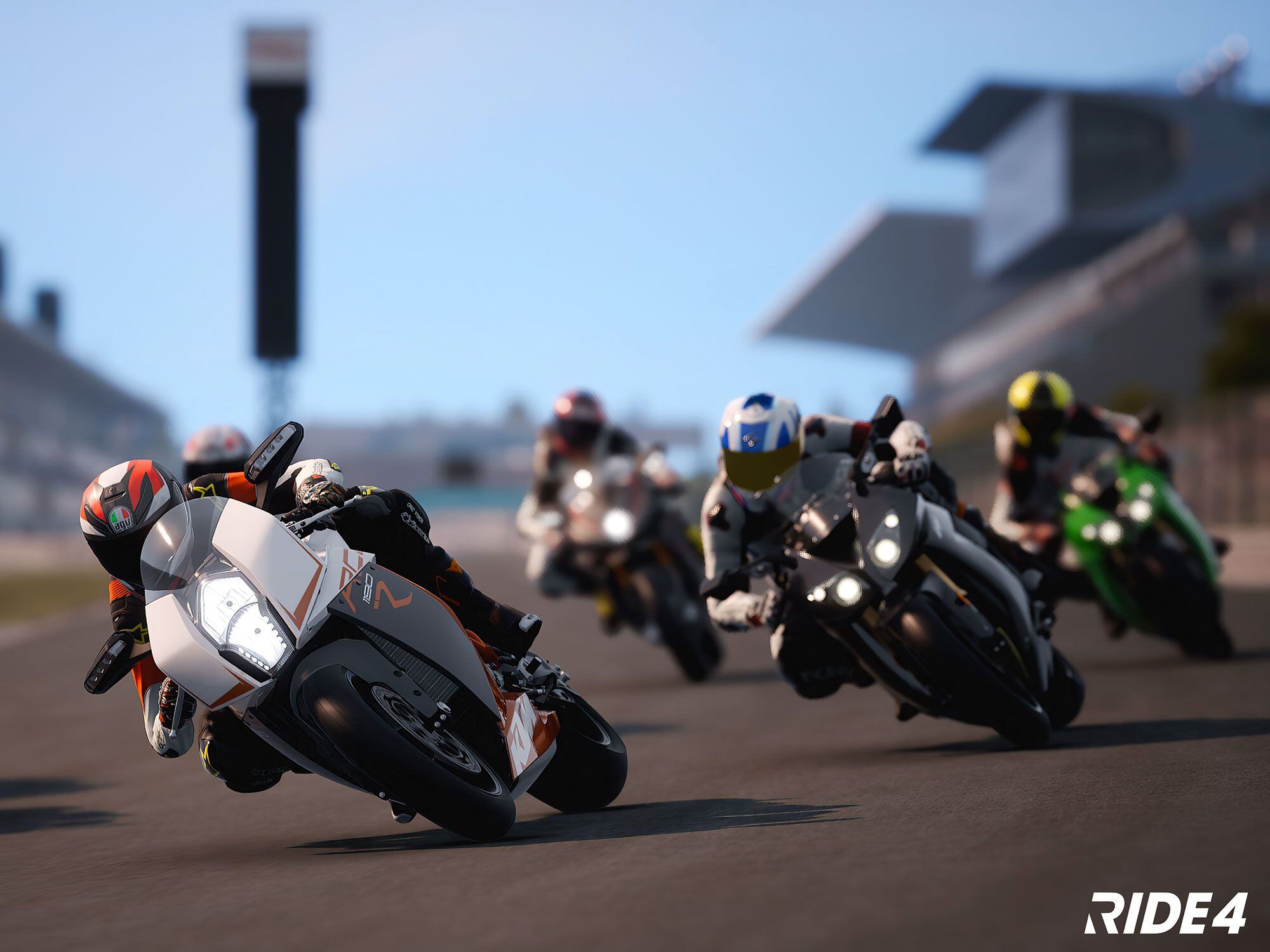 The developers say this latest version will be faster and smoother, and bring more realistic details to the gaming experience. (Milestone SRL/)
Apparently, this is a big deal: In the video game world, realism is a top currency (or so we're told). The more the players feel like they're actually on a machine in a racing environment, the better the reviews. To that end, the developers have amped up the visual fidelity and tweaked the graphics for Ride 4 by using original CAD files and 3-D scans of real, branded motorcycles when recreating the vehicles in the game, going so far as to get the cockpit reproductions more accurate for those wanting that first-person POV experience. The same level of detail was also used to flesh out the tracks in this latest edition (many of them circuits straight from MotoGP), with laser and drone scanning providing crucial info to make them more accurate.
RELATED: Rossi's New Video Game Is The Closest You'll Ever Get To Being The Doctor
What else in the latest game is "new and improved"? On the newer consoles, says Milestone, players will be able to experience smoother gameplay at 60FPS with a resolution up to 4K. That means better quality textures, and an improved level of detail both for bikes and environments. But the cooler stuff happens on PlayStation 5, where Ride 4 fans will also experience advanced haptic feedback, feeling vehicles' vibrations for a more realistic ride; even gas and brake levers are set up to offer resistance for a more real-world feeling. And thanks to a new SSD, says Milestone, loading times will be reduced, for a better gameplay experience during races.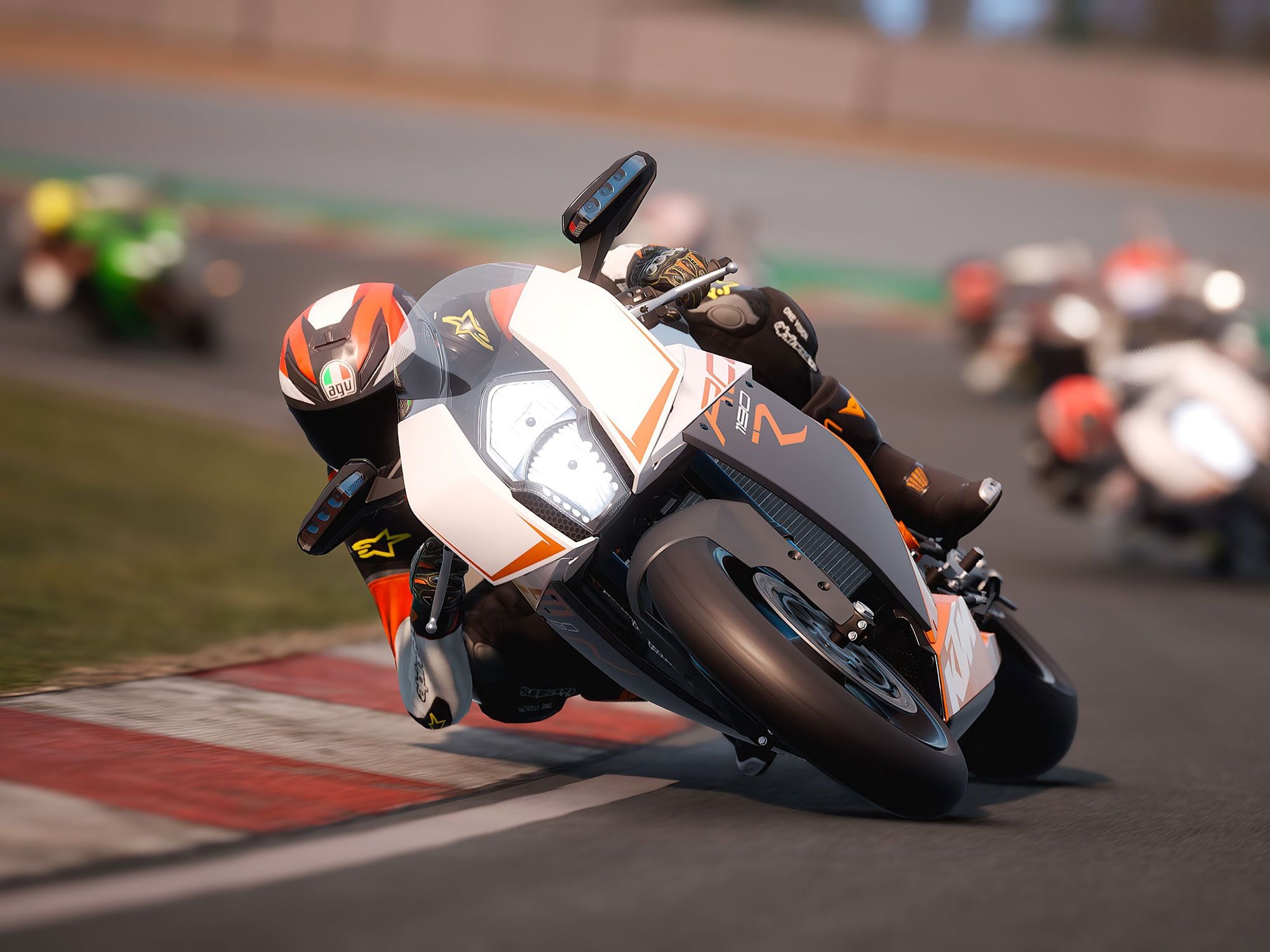 Choose from dozens of current or vintage vehicles. You can customize your bikes and even your riding gear. (Milestone SRL/)
All that's a big deal, we suppose, if you're really into the gaming scene (full disclosure, some here are not), but the more interesting part of the press release to us was that Milestone was also announcing a special collaboration with Yamaha Motor Europe that will include both "digital and in-store activations with exciting activities for the community" (presumably, the motorcycle community). We're still waiting for more details on that, but we know Milestone also partnered with Bridgestone for Ride 4, though it'll be Yamaha Motor featured on the SteelBook of the boxed Ride 4 Special Edition, dedicated to the iconic Yamaha R1 2020 "that will also allow access to the Season Pass." That means you get to check out new tracks, events, and achievements along with exclusive bikes early on.
Sign up here to receive our newsletters. Get the latest in motorcycle reviews, tests, and industry news, subscribe here for our YouTube channel.
The latest chapter of the franchise will be available on PlayStation 5 and Xbox Series X on January 21, 2021. Players purchasing the PlayStation 4 version of the game will be able to download the PS5 version at no extra cost until April 30, 2021, while players purchasing the Xbox One version will be able to automatically download the Xbox Series X version of the game at no additional cost thanks to the Smart Delivery feature.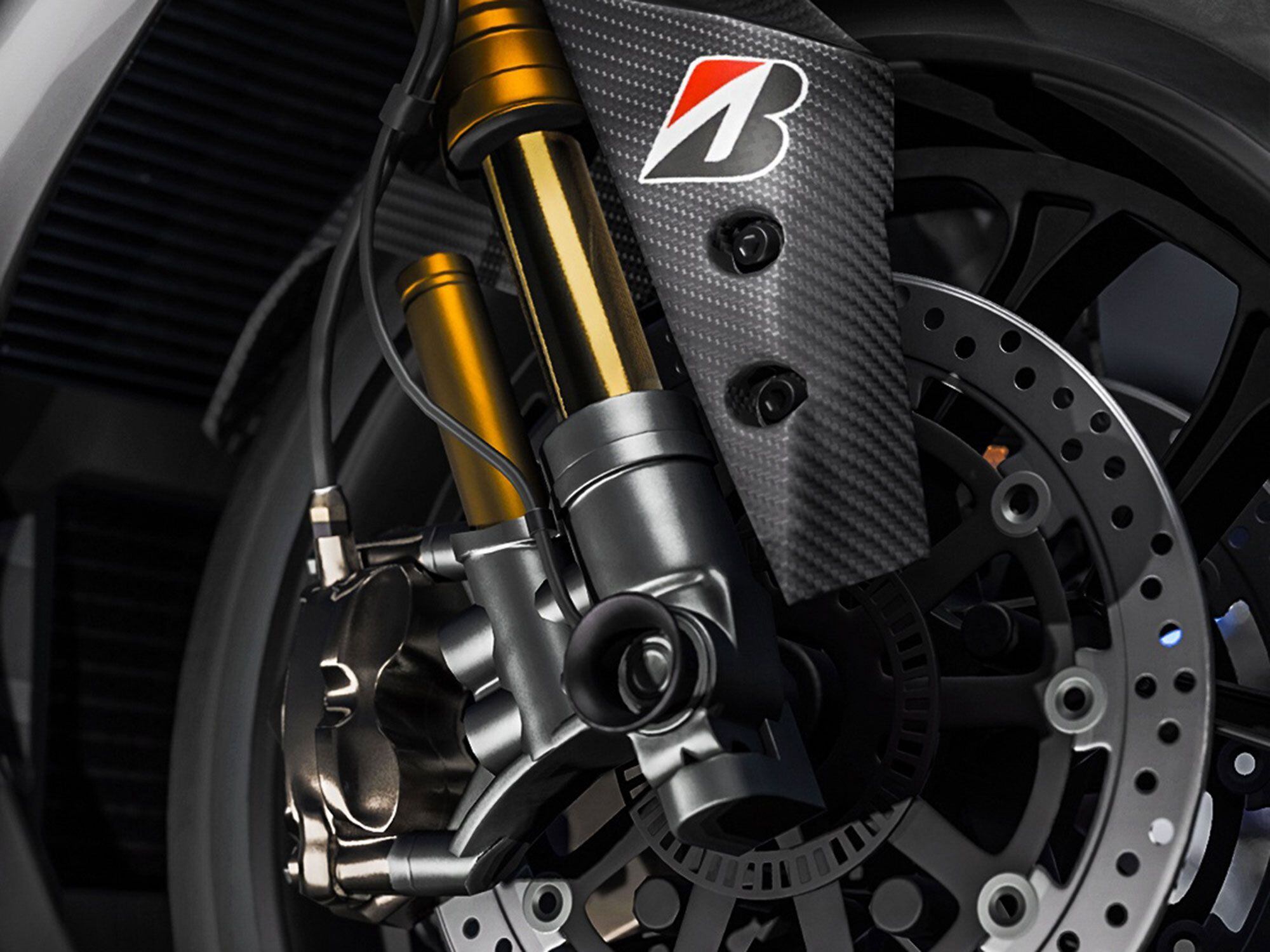 Bridgestone is the other partner on the Ride game, but it's not clear what support the company is offering. (Milestone SRL/)
A quick viewing of the trailer comes across like an amped-up Yamaha ad with techno beats, but hey, that's the genre, from what we can tell. Ride 4 digital preorders are now in effect: anyone who preorders the Standard Edition on PS4 and Xbox One will get a Bonus Pack with two iconic bikes, five new events, and one additional achievement/trophy, while the Special Edition preorder Bonus Pack will contain four iconic bikes, 10 new events, two additional achievements/trophies, and three-days-early access before launch. On Steam, the preorder Bonus will guarantee a 10-percent discount on the game price, two iconic bikes, five new events, and one additional achievement.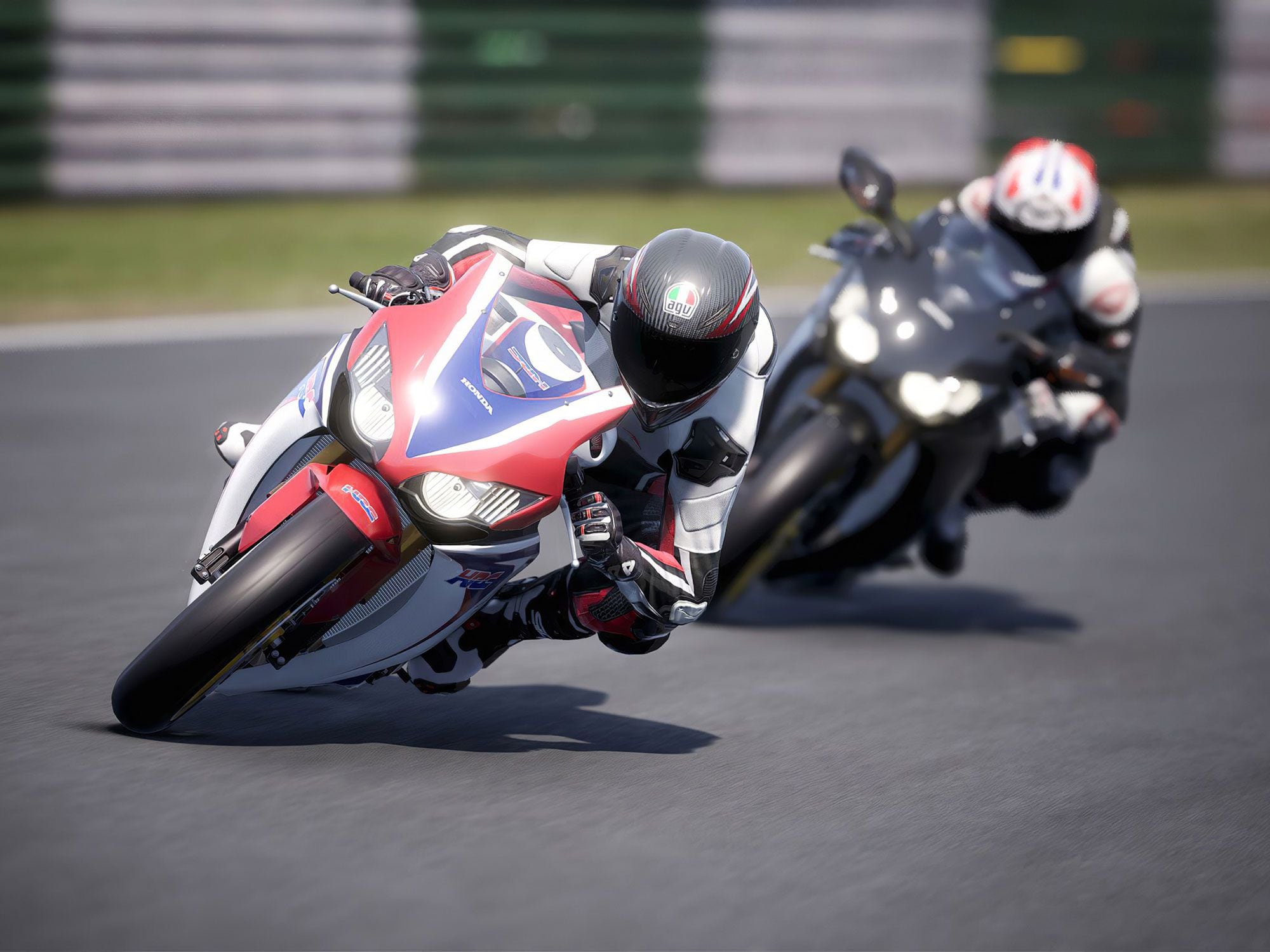 Ride 4 is now available for preorder. (Milestone/)
See the trailer below.
For more info, visit: ridevideogame.com.