Published in: Gear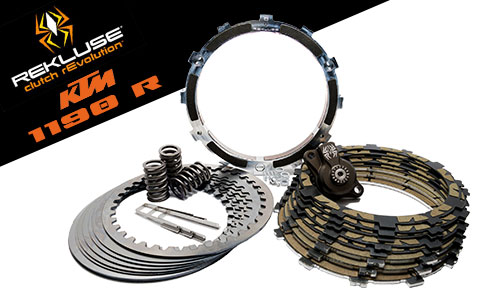 "Look Mom, No Hands!"
The name Rekluse is well known and highly respected within the off-road communities worldwide as the leader in auto-clutch technology. Over the years their designs have been slowly ebbing their way into the ADV world. A few years back ADVMoto helped in the development of the Rekluse for the BMW F800GS with great success. Fast forward to now there are more offerings for the ADV segment as well as street and Harley markets, with new products coming off the line on a regular basis.
The Rekluse system essentially turns your bike in to a semi-automatic, giving you the ability to come to a full stop without ever pulling in the clutch. The magic is the EXP disk that slides and expands as the RPM increases to either engage or disengage the clutch automatically. The technology became popular within the off-road racing world since it allowed riders the ability to concentrate on their lines instead of the distractions of clutch control. And since the early days of this technology it's been refined and polished for just about anything on two wheels.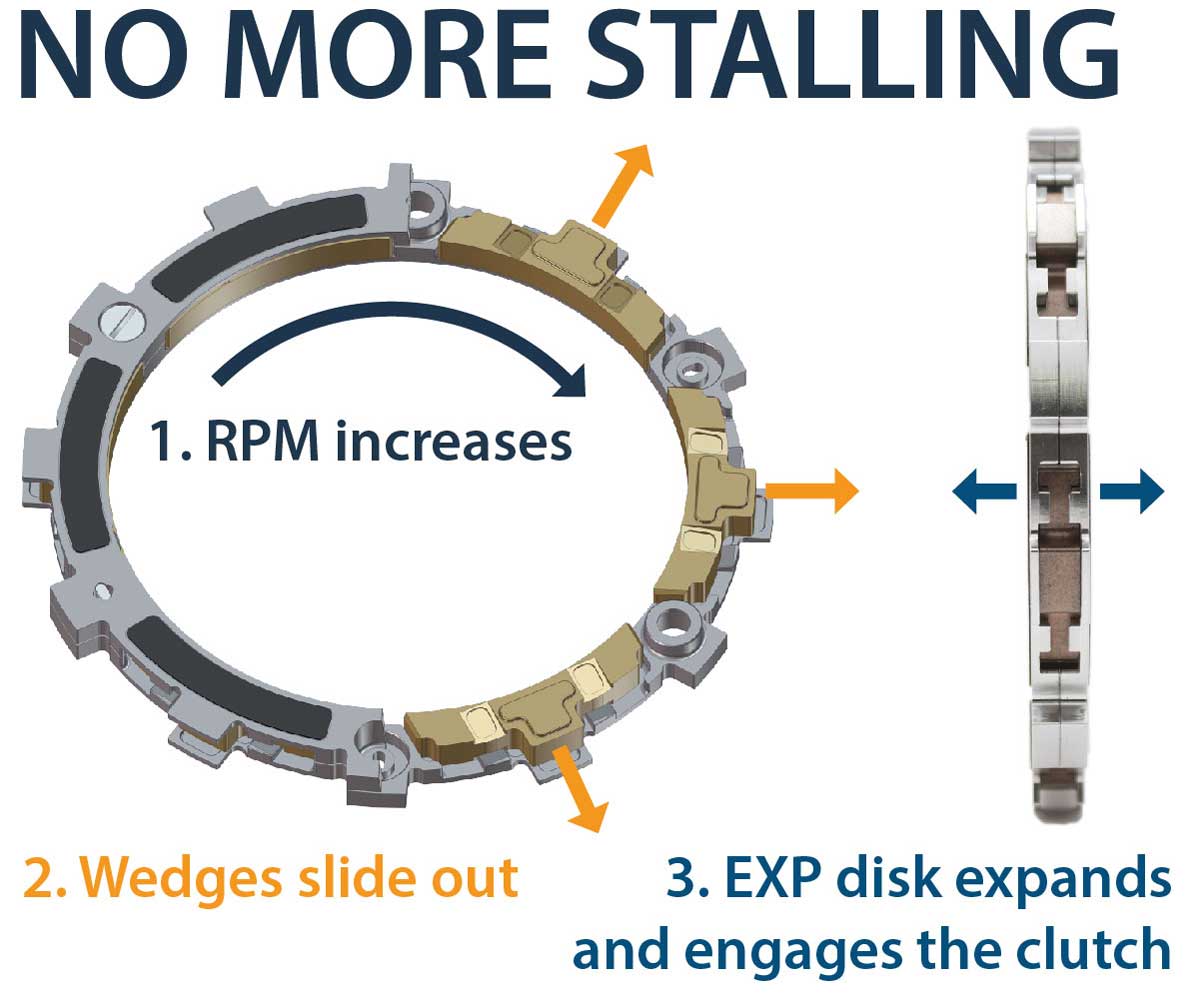 Photo Credit: Rekluse
For this revie we're testing the RadiusX system in a ADVMoto KTM 1190R. This system includes the all-new TorqDrive friction plates as well as all-new metal disks, and of course the magic of the EXP auto-clutch disk and adjustable clutch slave to adjust the auto-clutch engagement. Installation was a breeze and took a little less than an hour start to finish, with an additional 30 minutes to nail the adjustments.
The initial test ride requires a little brain retraining in that you always want to pull in the clutch when coming to a stop. Once the newly-learned habit sets into place it was awesome being able to pull up to a light and not having to think about the clutch. But the real magic happened once I got off-road! Having the ability to pick lines and ride technical single-track without worrying about stalling was game-changing! It's sometimes difficult enough riding a 500 lb. bike off-road, but now there's no fear of stalling in tricky situations.
Over the years I've never really wanted a Rekluse set-up for my off-road bike. But, after living with it on the big ADV bike, I may have to revisit this incredible technology. This setup will make most any adventure rider better at off-road, especially those who haven't been able to spend the necessary time to learn the techniques. If you're looking to add a little magic to your ADV/dual-sport bike, look into installing a Rekluse on your machine. I'm now a believer in this incredible technology.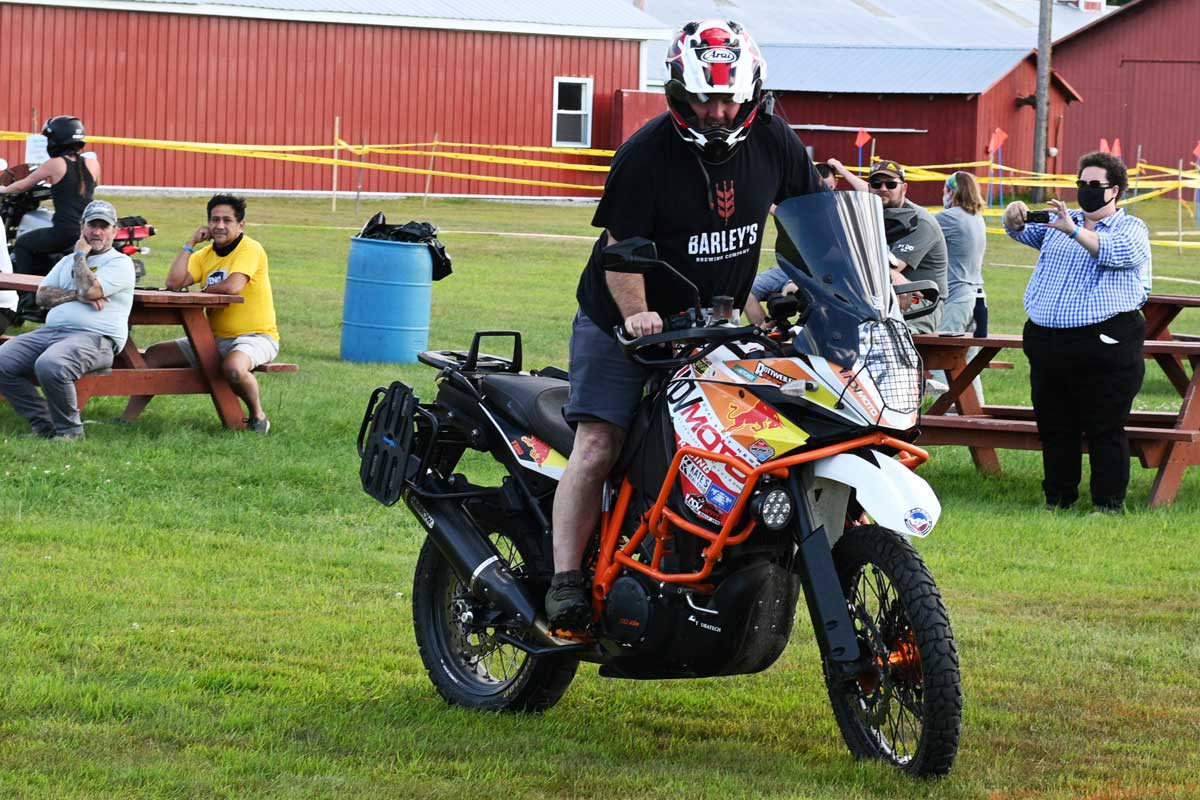 MSRP: $849
PROS:
Super easy installation
No pulling in clutch when coming to a stop
You can still use clutch to feather in corners
CONS:
May be pricey for some
That I didn't install one sooner